When you want to make private label faucets or custom logo faucets for your business, getting hold of a reliable and trusted faucet manufacturer is a vital task you must pay close attention to. This is because you have a lot to lose if you choose the wrong faucet manufacturer.
You could risk giving your money to subpar manufacturers to craft a product that will look equally subpar. That is not a good place to start a budding business, especially if you're trying to get and keep long-term customers. For this reason, you should keep your eye out for a reliable faucet manufacturer before planning for your first big order.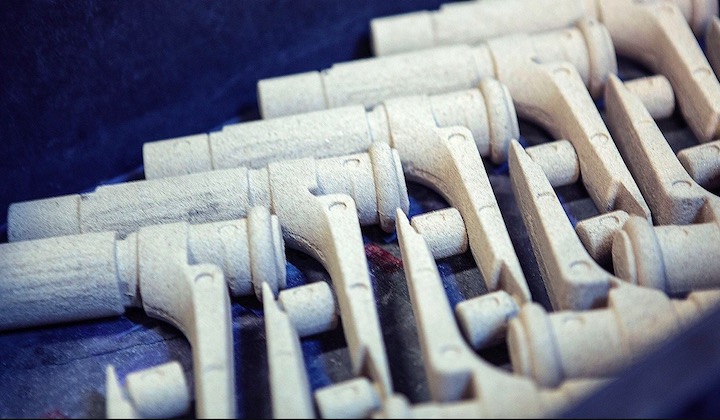 There are hundreds of faucet manufacturers from every angle of the world on the internet today, and all of them claim to provide the best quality for the most affordable price.
So how do you narrow your search down to find manufacturers that do what they say? How do you find the best faucet manufacturer that is right for your business?
Let's study some ideas that will get you through the process the right way.
Where do you find faucet manufacturers?
1. Local trade shows: Trade shows like the Yiwu Commodities Fair in Zhejiang, the Canton Fair in Guangzhou, the Export Commodity Fair in Shanghai, and the East China Import are great places to start.
2. Reddit: Reddit is a goldmine when it comes to looking for manufacturers of private label. You can see questions about manufacturer recommendations from users when you check Reddit and use this info to inform your decision.
3. Business Yellow Pages: There are over 8000 legitimate and affordable suppliers in the online directory of SaleHoo.
4. AliExpress.com, Alibaba.com, Made-in-china.com
5. Google Search Results: You can find related faucet manufacturers by searching for terms like private label faucet, faucet factory, taps faucet manufacturer, wholesale faucet. If you want to search for more specific faucet manufacturer, you can use "kitchen faucet", "bathroom faucet", "sensor faucet", or "shower faucet mixer" instead of "faucet".
How to contact faucet manufacturers?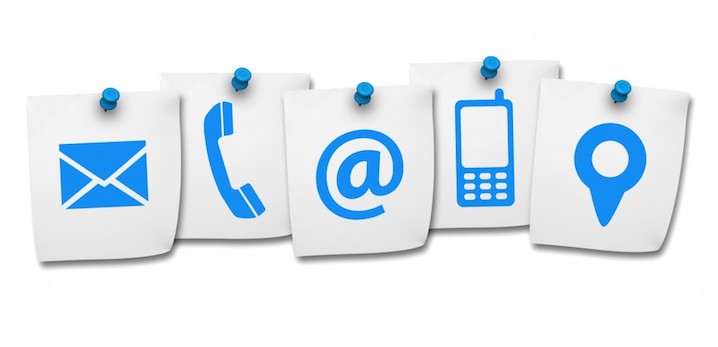 When you want to contact a professional faucet manufacturer, remember to act the character. Act like a business person they would want to do business with. Speak with clarity and confidence, do your research, know what you want, and speak professionally.
No matter your background, you can present yourself as an experienced businessperson if you know your research well and have the right questions for the deal you wish to strike.
Some examples of the right questions you should ask when sending your first email are:
What their Minimum Order Quantity (MOQ) is. Ask this question even if you have an idea of the actual figure, as this allows you to negotiate.

What is their price per unit, and how long does it take them to produce?

What are the colors, sizes, dimensions, material types, etc. you should expect? Can they accept modifications to their products?

Do they have the license to send faucets to your country? Will there be legal and other shipping fees that have not yet been discussed?

What is their preferred payment method? Can they work with yours too?
How do you identify a faucet manufacturer?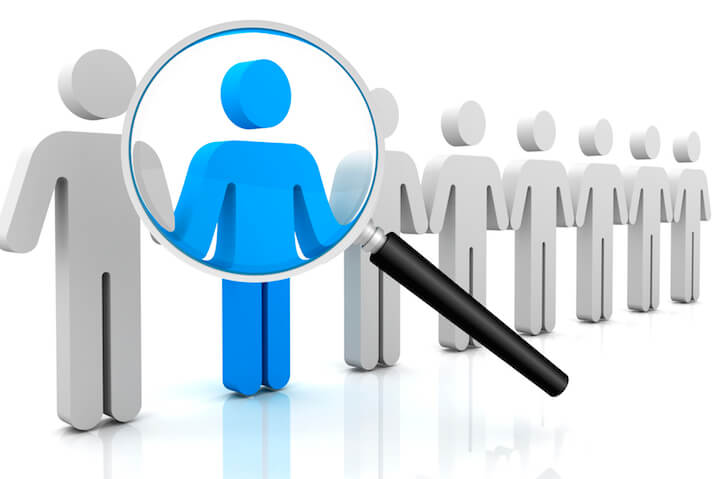 When you have gotten a list of some of the best faucet manufacturers to work with, consider adding a little filter to narrow down your search.
1. Check their certifications
Many manufacturers make it difficult to check them out and verify their certifications, although many buyers don't spend a lot of time looking for them anyway. However, make the extra effort to look for suppliers with the right quality certifications, like ISO, QS, and more.
2. Run a background check on the company
When you get the name of a company and want to know more about them, conduct a basic Google search.
From this basic search, you can find the supplier's website, look at their products, look at their certifications page, and customers review page. You should also look for their social media pages like LinkedIn, Facebook, Instagram, and YouTube. Observe their followership and post quality.
Look at their reviews on forums and blogs like Reddit. Also, check to see their location on Google Maps.
3. Communicate with their customer support
If they have terrible customer service, then you will be in big trouble when you start doing business with them. Don't downplay the importance of this step.
4. Check their experience
Checking a manufacturer's experience means finding out who they've worked with in the past. If they have worked with highly recognized brands, then they are not only reliable but globally acclaimed. These are usually the best people to work with, try to reach out to them to ask more questions about their experience.
5. Gauge their financial stability
A survey by Thomasnet shows us that almost half of all buyers who work with faucet manufacturers have been caught off guard when their manufacturers went out of business without any warning. That is an essential step if you don't want the carpet to be drawn from under your feet.
6. Check their manufacturing strength
Sometimes, bigger doesn't mean better with respect to the size of the manufacturer company. While large manufacturers have a lot of experience and knowledge, small manufacturers offer better flexibility. Do your research on the company you want and make your decision based on the qualities you need for your business.
7. Confirm their turnaround time
Your production timeline must be in tune with that of the manufacturer, or you won't enjoy working with them. Make inquiries about their production schedule and turnaround time so that you know if you are on the same page. Also, be informed on how their turnaround times relate to their product pricing.
8. Know their scalability
Focus on how they fulfill orders, both small and high-volume orders. It's easy to find suppliers if you wish to start with small quantities, but what about when you decide to expand? Will you outgrow the supplier at that time? Ask questions to determine their scalability and the growth pattern for the product so that you can find the right supplier to fulfill large volume requirements when you need it.
9. Look at product information carefully
You can get useful information about whether your supplier has the required product by going through clear product descriptions. A supplier that takes time to release detailed product specifications, charts, graphs, and CAD drawings should be taken seriously, as they are willing to help you win and keep your business running.
10. Consider their sourcing
Manufacturers outsource some of their production of specific components once in a while. When looking for a supplier, check if they work with this approach and to what degree they do. Also, do some background research on the company being outsourced to find out if they are worth the risk.
11. Check the minimum order requirements
You also have to consider the supplier's minimum order quantity or MOQ. There are different MOQs among different manufacturers and products. Check to see that your manufacturer's MOQ aligns well with your budget before you agree to work with them.
12. Read the terms of payment
Look closely to find suppliers that work with your payment requirements. Remember that long term needs and timelines for delivery have an impact on PO and Net 30 billing options, so ensure to ask for what is required to run your business smoothly.
13. Get quality assurance
One of the most important things your faucet supplier must provide is quality faucets, regardless of the volume of products ordered. Your product quality is more important than affordable pricing and quick turnaround. Check their quality assurance practices to see if everything is well in place. Ensure that these practices happen throughout the process of production and not just at the end so that you don't have to deal with defective products.
14. Check for contactable references
Check for glowing recommendations from other businesses your supplier is working with or has worked with in the past. Sometimes Non-Disclosure Agreements (NDA) can pose some difficulties in getting the right recommendations. However, there should still be other happy customers that will be willing to say something nice about your suppliers if they are that good.
15. Get lead time and delivery statistics
The speed of delivery is a very crucial point you should focus on. Compare their lead time projections with their on-time delivery rates. If they don't have this information, then they are not open with their tracking, or they're trying to hide the fact that they aren't doing very well in these areas. Either way, you might have to reconsider working with them.
16. Check their customer service commitment
Check the customer service of every faucet manufacturer you wish to work with. If your business model requires that you call on your supplier at any time of the day, add that to your consideration. Also, ensure you clearly understand their contract language about their return policy.
17. Order Product Samples
When you order faucets in bulk from your supplier and having them deliver it to you, you understand three things:
How long their delivery times are (compared to what they say on their website)?
How good their packaging is. Are you okay with your customers receiving this package?
How good their product really is. Remember, keeping long-term customers is dependent on product quality.
Remember to try out at least 3 to 4 companies to get an opportunity to compare your options properly.
18. Perform an on-site check
This is not easy at all. It involves commitment, time, and money. However, the upsides far outweigh the sacrifices. Try to perform an on-site check.