How a handheld shower made ?
The handheld shower is a basic fixture in your bathroom, no matter how simple it is, the handheld shower is necessary.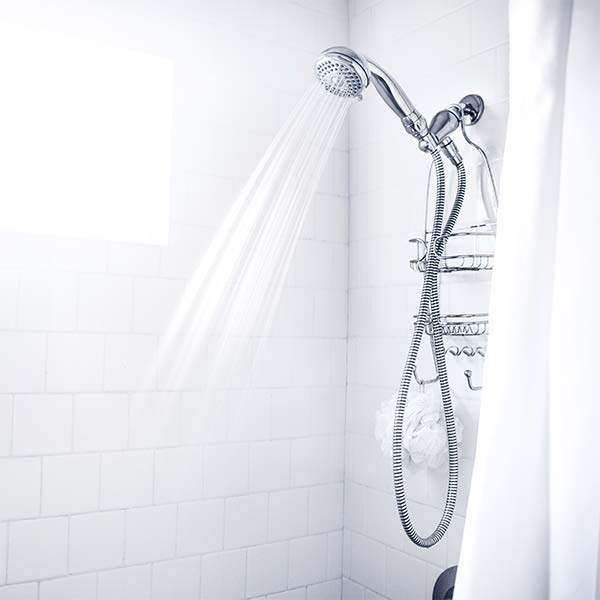 It always made from ABS plastic, POM (a healthy material, pass KTW Certification) and the TPR which is for nozzles; some also made from brass, though it is some high-degree while the defect is heavy, especially when the water pass through it even heavy, it's no good choice for child and older ;

From the inject machine, we can get a semi-finished, then we should check this semi-finished products'surface ( it is very important for the next step -chrome) which would decide the chrome's surface (the final surface), if some semi-finished are no good surface we need another process — polish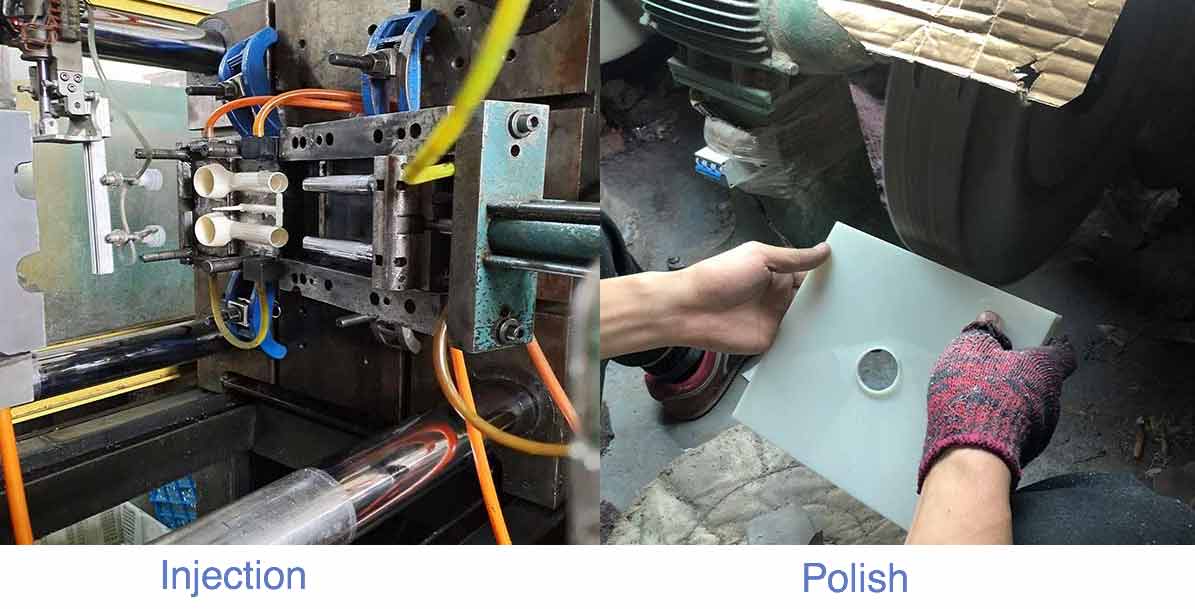 After the chrome ,we get the chrome body like this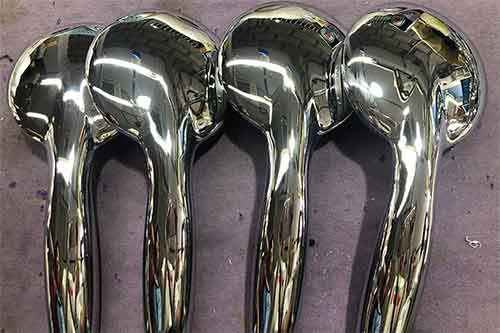 Ok then let's produce other parts –nozzles, TPR is the main material for nozzles, like this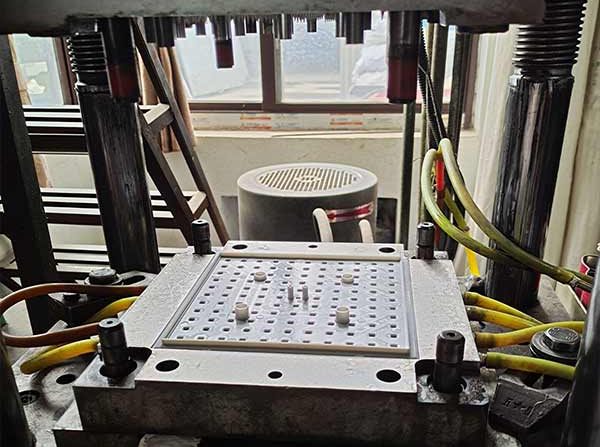 Simple process right?
With both handheld body and surface cover ,we need to welding them, here we use ultrasonic welding which use the 20KHZ/S 's vibrate welding the two different piece of plastic material
The ultrasonic welding's advantage is no need another welding material ,and strong welding like they are from same body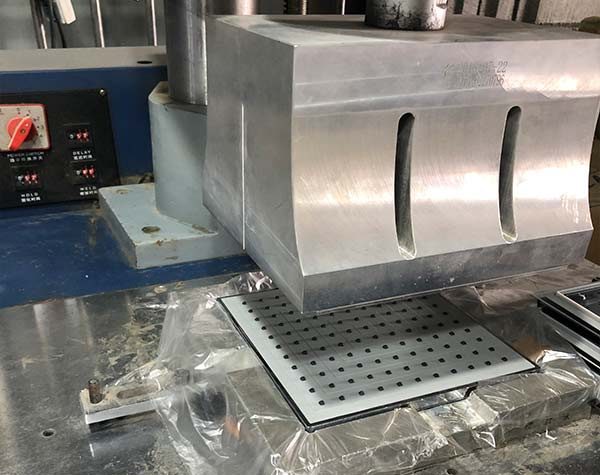 Then we go to a very important process –test water , each of our hand shower (also overhead shower ,bidet sprayer and angle valve) need test water before package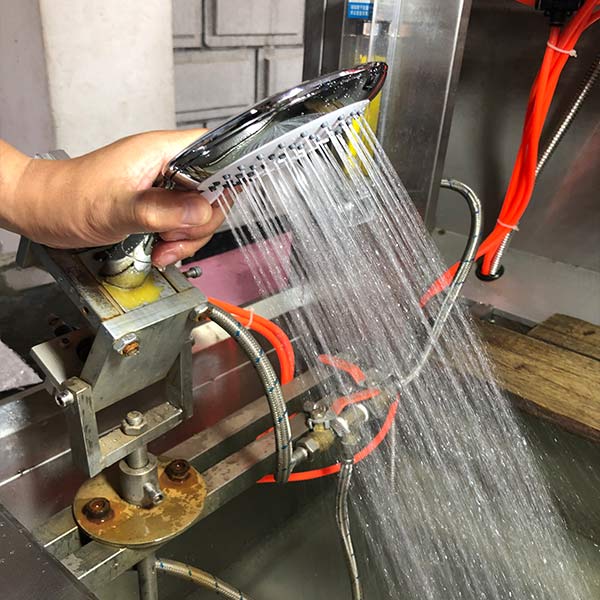 Now we get a finished handheld shower ,after pack in a simple bubble bag or foam bag we can sale to some wholesales or other factories( like faucet factory ) to make next package .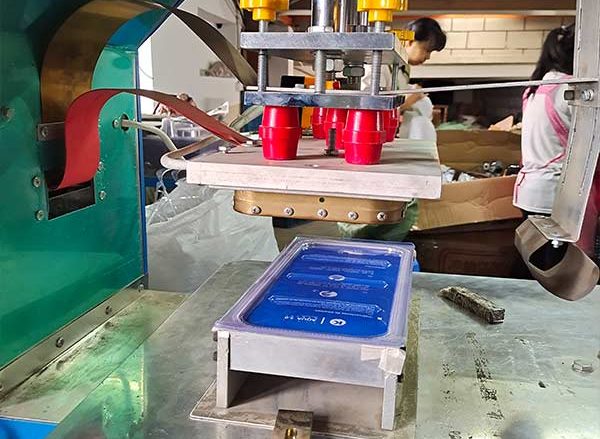 Most of our customers ask some beautiful "sales package" like color box ,blister package like follow: