Before taking action to promote your faucet business, you should know the top faucet trends of 2023! Read below our top 6 faucet finishes that will be trending in 2023.
1. Matte Black Faucet Finish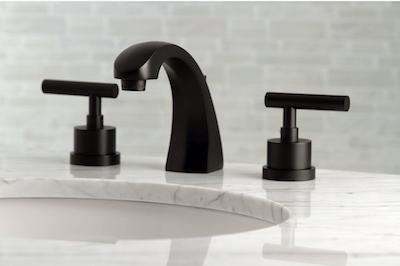 Over the past, matte black has slowly weaved into commercial spaces. As minimalistic approaches increase, interior designers have tended to use matte black faucets in homes. To create a minimalist design with a smooth finish, interior designers have continually used open spaces and few accessories. Is there any better way to create this design without using a matte black faucet that brings style to the design? Matte black faucets also bring sophistication and sharpness to a bathroom or kitchen. Adding rustic materials also improves on the class and edgy look. It is better to use leather designs or wooden furniture to complete black finishes. The cherry on top is that matte black faucets are resistant to spots and stains.
2. Warm Copper Faucet Finish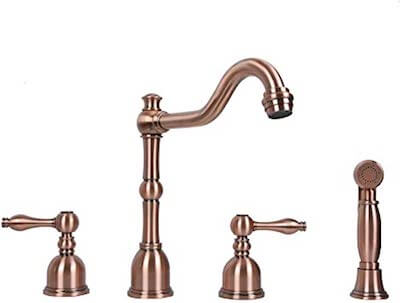 Similar to gold designs, copper is slowly gaining momentum, and top designers are starting to appreciate the finish. Warm copper as color carries historical significance through the style and design. To improve on the look, you could add vintage styling by using natural elements in the home. Combine warm copper sinks with vintage faucets to create an immaculate corroded look. The use of the antique design ensembles with a variety of palettes that provide a longer-lasting warm touch to the kitchen, and which attracts people to the details such as art.
3. Elegant Gold Faucet Finish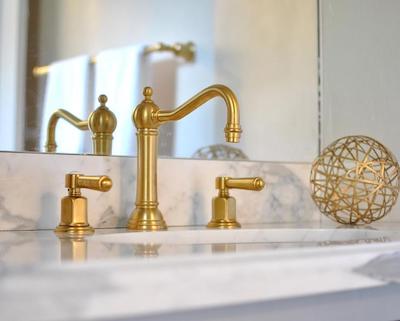 Stainless steel finishes and accessories are in the past. The new-look is champagne bronze and elegant gold, which provide high-end and beautiful designs. Gold-colored faucets develop lavish and upgraded finishes for kitchens or bathrooms. You could also include brushed gold fixtures and finish the style with royal blue and soft white hues. The colors complement each other, and the mix of white and gold create a bright space.
4. Beautiful Rose Gold Faucet Finish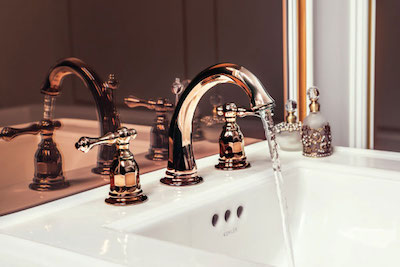 Homeowners and architects showcase rose gold finishes into their styles. Rose gold evokes a brilliant balance between luster and allure. The colors are amazing, and the neutral style's elegance improves on the peculiarity of the bold finishes. The piece created becomes highly attractive and becomes the centerpiece of the interior space. You could add rose gold fixtures in handles and towel bars in bathrooms or kitchens to create a beautiful modern design.
5. Chrome Finish Faucet
Chrome is one of the most traditional finishes. Chrome plating gives the spigot a slight blue sparkle and Chrome is regularly observed as giving a more modern and fashionable look to a room.
Chrome is preferred for its adaptability and toughness. Cleaning and maintaining it is easy a task and works out in a good way with various assortments and different fixtures. The drawback to chrome finish is that, in contrast to brushed nickel, it clearly shows fingerprints and water spots. Scratches are likewise obvious to the eye.
6. Classic Brushed Nickel Faucet Finish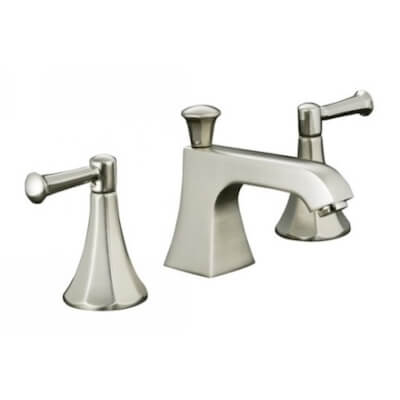 Classic trends deliver maximum functionality and elegant styles. Classic nickel designs have a simple shade and metallic tone, which help create timelessness and versatility. The finish complements both light-colored and dark bathroom and kitchen designs. Nickel bears an advantage because faucets can be polished and are durable while providing the space with a simple, clean character. Classic nickel is preferred because it complements well with other colors and is among the top trends in 2023.